Great deals waiting for you
At any one of our locations, great deals and promotions are available every day. But check back regularly because the deals are always changing.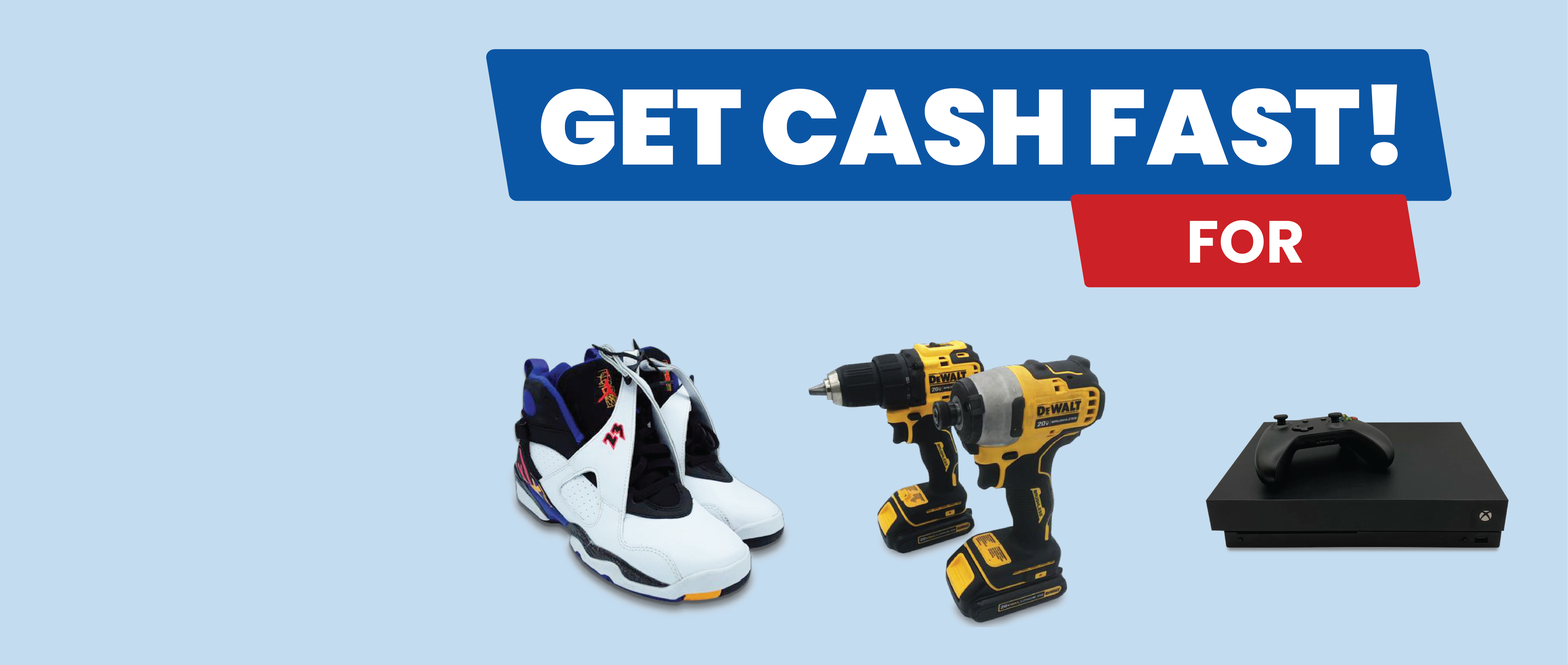 We pay top dollar on anything of value.
Bring in your item and get the highest dollar amount possible on any item you have of value.